BMG LABTECH will mark its 30th anniversary in January 2020 by launching an anniversary campaign that highlights the great people behind the company's products. Started as a small one-man engineering office, BMG LABTECH is now a global manufacturer of microplate readers for the scientific community with offices in Australia, France, Japan, the UK, and the USA. The company's success is based on many shoulders and great heads.
Time to show the people behind the brand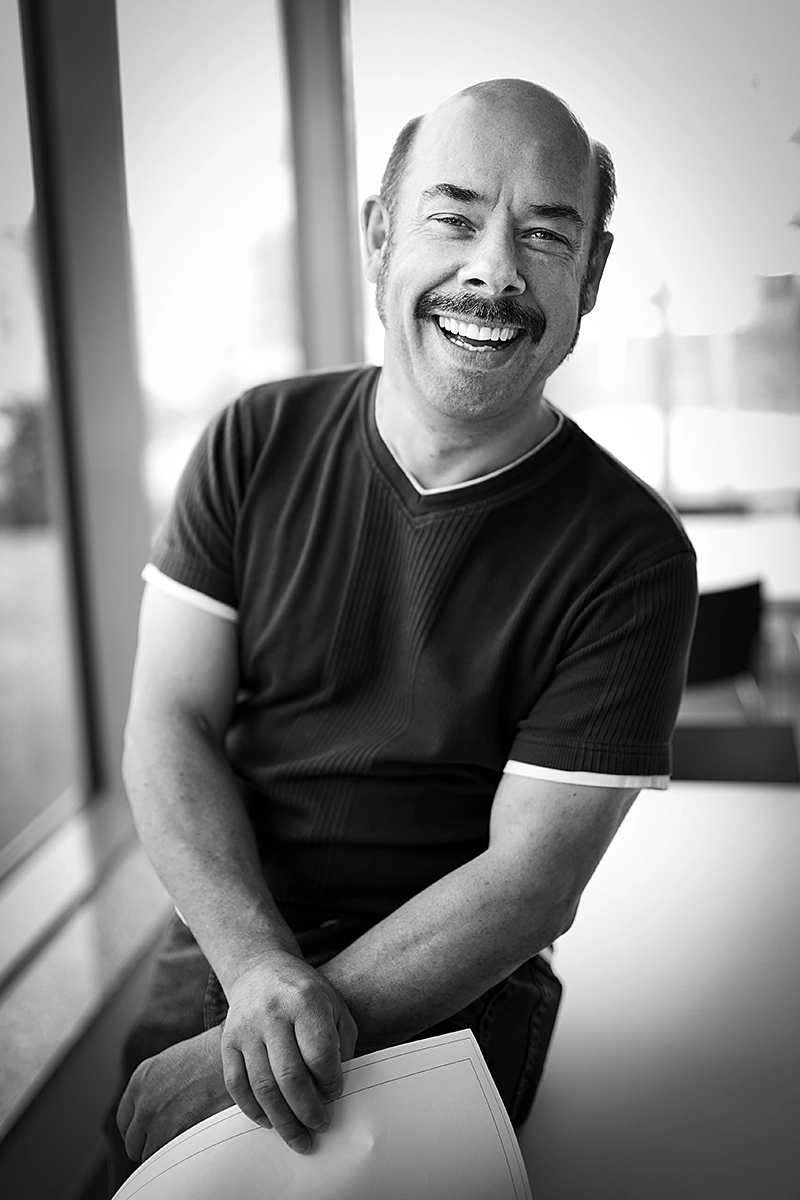 "Our ads normally show our great products, but for this special anniversary campaign, we decided to focus on our very employees to be our brand advocates. These are all people who are passionate about their work, spanning from R&D to production and support. It's these fantastic people behind our microplate readers that make BMG LABTECH who we are today", says Tobias Pusterla, International Marketing Manager of the company who developed the campaign with his team. The campaign will run through the whole year and includes exclusive company insights, featured employee profiles, memorable moments, an anniversary competition, and much more.
30 years of bundled expertise are the key to success
In the 30 years since its establishment, BMG LABTECH has rapidly evolved into a specialist for microplate readers and a technology leader in its field. The company's employees have become experts based on years and years of specialization, trained know-how, and experience. Thirty percent of the team has been with the company for more than 15 years! This bundled expertise resonates in the high quality of the company's microplate readers and superior customer support. "The whole team helped the company to reach this special milestone. I highly appreciate all the effort, know-how, personality, and talent of any single colleague. They all made and make BMG LABTECH an innovative, open-minded, stable and dependable company", says Thomas Räbiger, CEO of BMG LABTECH.
Close relationship to customers adds a significant contribution
Another important factor for BMG LABTECH's success is the close relationship with its customers. "We are in very close contact with the users of our instruments and have lots of collaborations with key clients. This close contact is inspiration and duty at the same time and makes a significant contribution to our success. We will follow our mission and carry on in developing unique solutions that help scientists to realize their full potential. I would like to thank all clients for their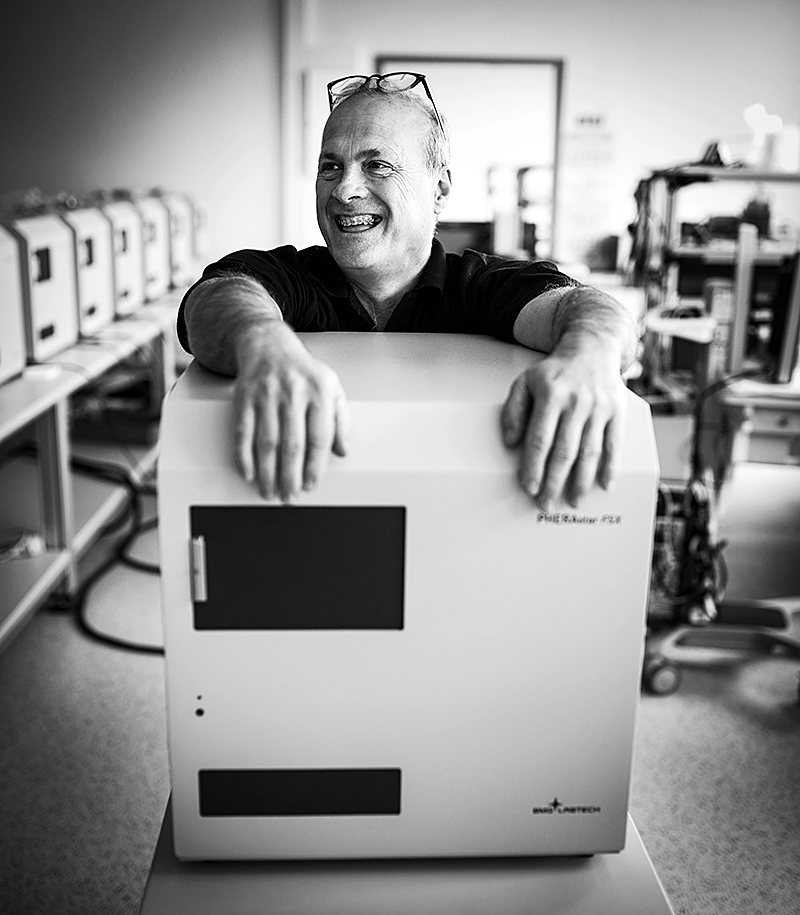 trust, feedback, and cooperation through all the years", says Thomas Räbiger.
Worldwide network ensures premium service
BMG LABTECH has expanded its sales and support network and is now represented through subsidiaries and distributors in more than 100 countries. "We constantly train our partners to offer the very best product and applicative support to our users. I would like to thank all BMG LABTECH distributors for their commitment to bringing our instruments to the laboratories all over the world, supporting our users, and sharing our mission", adds Räbiger.
BMG LABTECH has stood the test of time and will continue to be there for its customers for the years to come.